History
We are a rural community church, Welcoming to all!
The Boiling Springs Presbyterian Church was established in 1839, first meeting in the home of Charles Means. In 1871, the Boiling Springs congregation built their own church. Four pot-bellied stoves placed throughout the sanctuary provided the only heat.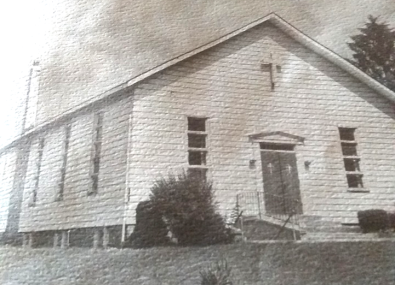 A decision was made to enlarge the building. In 1920, a building committee was formed to make plans for a new church building. First, the basement was dug in 1936 with a furnace installed. The Sunday School rooms & kitchen were added in 1951.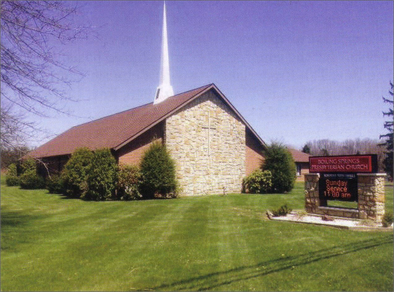 In 1983, a new building was completed on Route 56E in Kiski Township.