Staff
Pastoral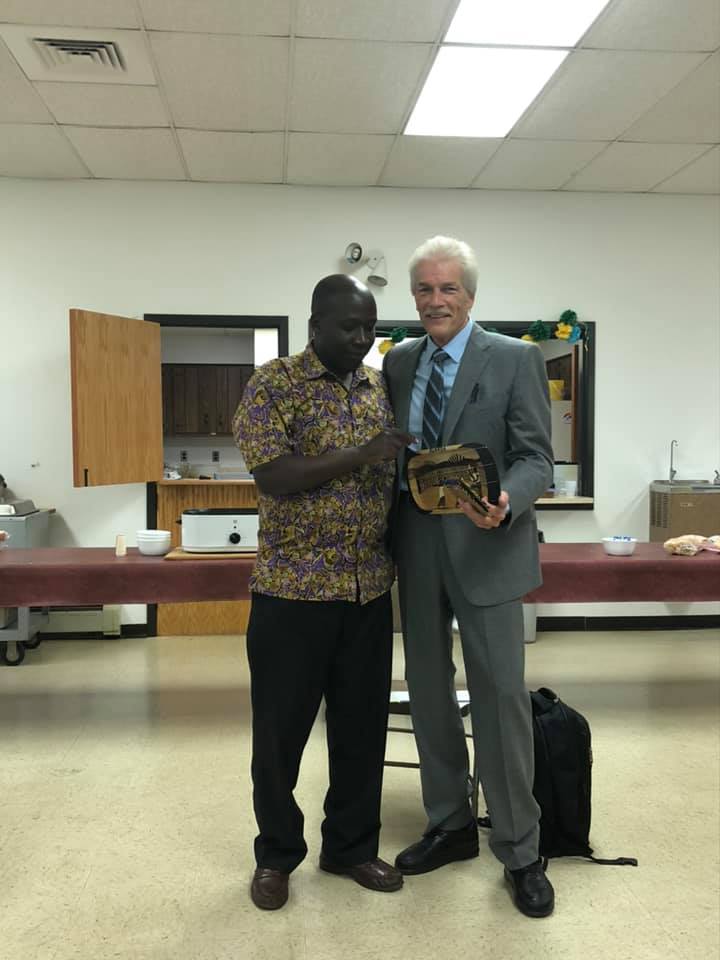 Rev. Celestin Nesengimana (our friend from our sister church in Rwanda) with Peter
The Rev. Dr. Peter C. Bower
Peter has served churches in Pittsburgh, Ann Arbor, Michigan, Babylon, New York, Ferndale, Michigan, Western Springs, Illinois, and Allison Park, Pennsylvania, as well as on the staff of McCormick Theological Seminary in Chicago, and Pittsburgh Theological Seminary in Pennsylvania and, currently, as adjunct faculty at Austin Presbyterian Theological Seminary. Most recently he has served as Interim Pastor for six different churches in Kiskiminetas Presbytery of which he is a member.
His formal education includes earned degrees from Alfred University (history), Pittsburgh Theological Seminary, the University of Notre Dame (liturgics), the University of Pittsburgh (social studies), and Oakland University in Rochester, Michigan (education).
Peter also serves as the current Editor-in-Chief of Studia Liturgica; the journal of the international liturgical association Societas Liturgica (of which he is a member); member of North American Academy of Liturgy (including service on the Editorial Committee); and associate member of the Notre Dame Center for Pastoral Liturgy. Within the Presbyterian Church, he has served as Editor of Reformed Liturgy & Music (1980-1994), as editor of The Companion to the Book of Common Worship (2003), the Handbook for the Revised Common Lectionary (Philadelphia: Geneva Press, 1996), as the principal writer and editor of the Handbook for the Common Lectionary (Philadelphia: Westminster Press, 1987), and as the principal writer of Liturgical Year (Supplemental Liturgical Resource 7, Louisville: Westminster/John Knox Press, 1991), as well as periodic guest editor for Liturgy.
Music Director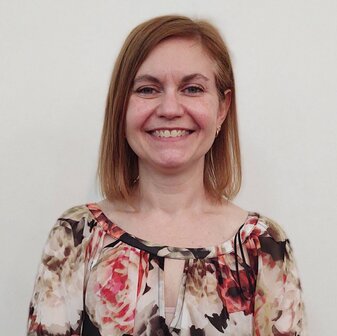 Melissa Ray
Melissa has served as church musician in several churches in western Pennsylvania. She has a minor in Church Music, which she obtained from Thiel College. Melissa has studied organ and piano for many years. She directs the choir and assists with worship planning. She enjoys incorporating instrumentation, such as guitar, percussion, and tone chimes into the services and exploring new genres of music, along with studying the history of traditional sacred music.